Around the world Pride celebrations are marking 50 years since Stonewall, but in many places, including Russia, the fight for LGBTQI+ rights is an ongoing struggle!
Working since 2007 Side by Side LGBT Film Festival has been one of the key actors in helping to bring around change and break the silence on LGBTQI+ issues, stimulating dialogue and discussion within the Russian public domain.

Our attempt to create openness, a society based on equality, respect and non-discriminatory practices and behaviour is being met head on, confronted with continual waves of opposition, by individuals and groups, who often, resort to criminal action and go unpunished:
Hoax Bomb Threats: Leading to evacuations during Saint Petersburg and Moscow festivals and delays in events as lengthy checks are carried out

 

 

Slander: Circulation of false information and Side by Side breaks the law allowing under 18s into the festival, film licensing - not in order

 

Prosecutions: Attempts to bring Side by Side to court under the anti-gay propaganda law, foreign agents law.

 

 

 

Police Inaction: Failure to bring potentially dangerous situations under control permitting opposition to hound visitors, guests and organisers. All cases relating to hoax bomb threats closed and not investigated. Not one perpetrator has been brought to justice!

 

Harassment from Prosecutors: Hounded by local prosecutor, illegally demanding information about Side by Side's activities, when no grounds for investigation.

 

 
The use and deployment of fear tactics, the guarantee of injustice in Russian courts creates a vulnerable community, forcing LGBT representatives back into a position of invisibility, secrecy and silence.
The context in which we are operating in is unpredictable with high levels of threat.

Next festival 14 – 21 November, 2019, Saint Petersburg.
Help us to raise funds to cover: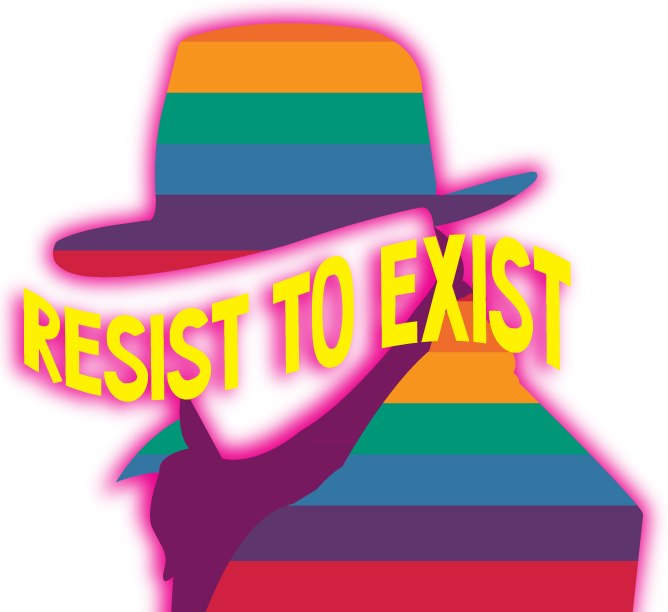 Security Costs: Professional security team who provide safety during all festival days, dealing with potential dangerous situations and keeping visitors safe
Legal Support: Lawyer on hand to provide consultation to third parties (e.g venues) who work with us and come under pressure, representation of Side by Side to assist us in negotiations with the police and follow-up complaints submitted to prosecutor and courts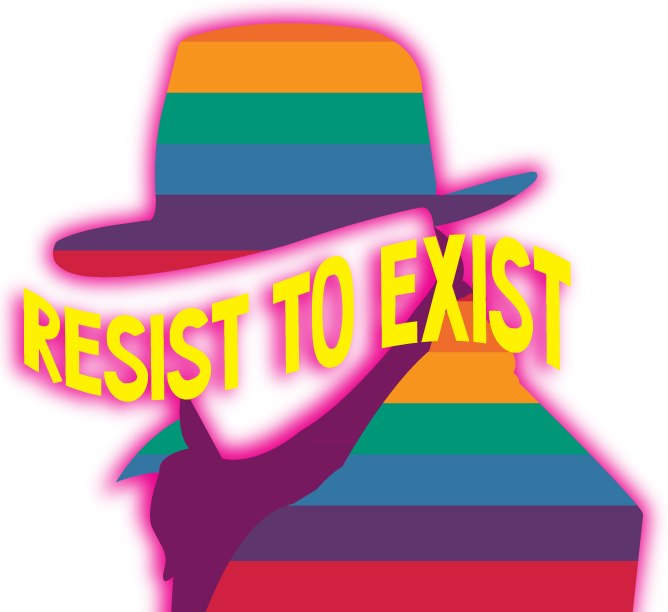 Donation via credit card and paypal can be made here:

All proceeds go towards festival costs and legal representation. All donations, large or small, are gratefully received and put towards fighting for the rights of the LGBT community in Russia.
OUR CAMPAIGN IS CONDUCTED WITH THE SUPPORT OF THE TEDDY AWARD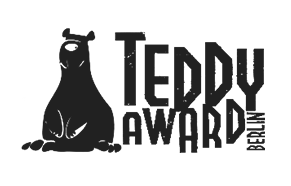 PLEASE SPREAD THE WORD
JOIN OUR MAILING LIST FOR NEWS, VIEWS & DEVELOPMENTS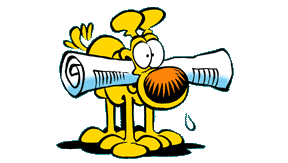 THANK YOU FOR SUPPORTING SIDE BY SIDE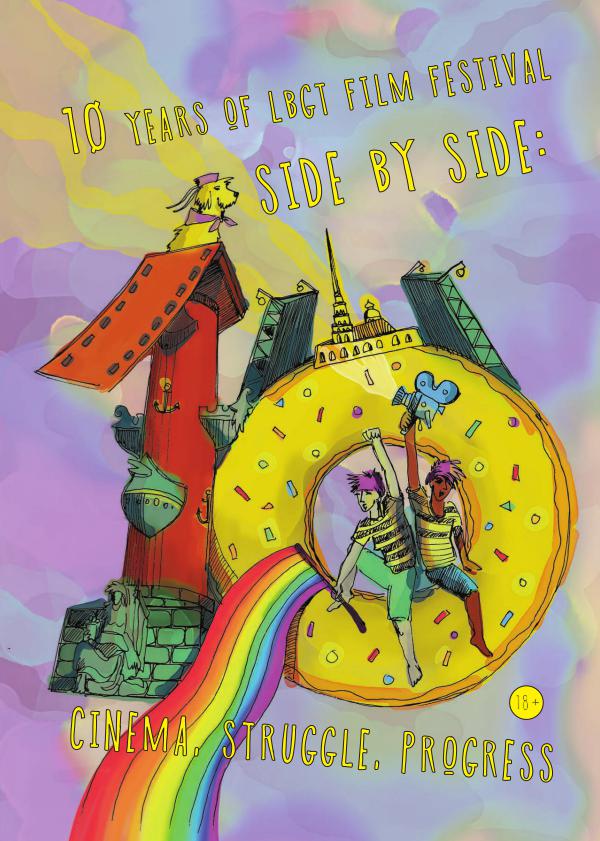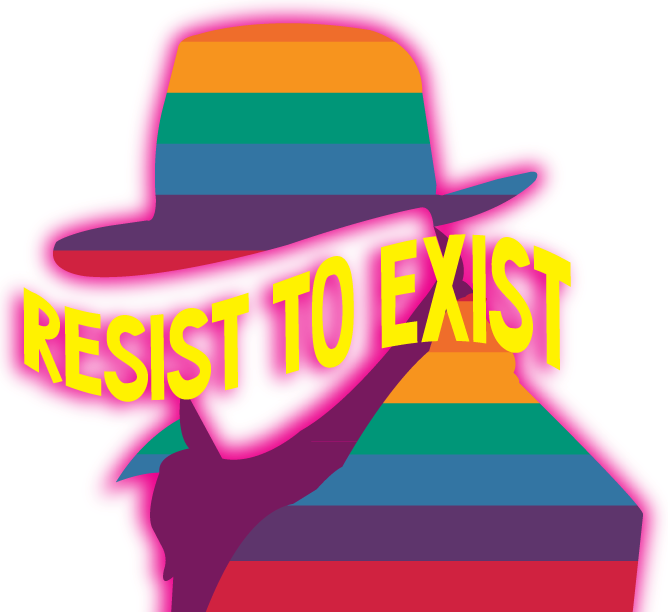 OUR WORK & ACTIVITIES: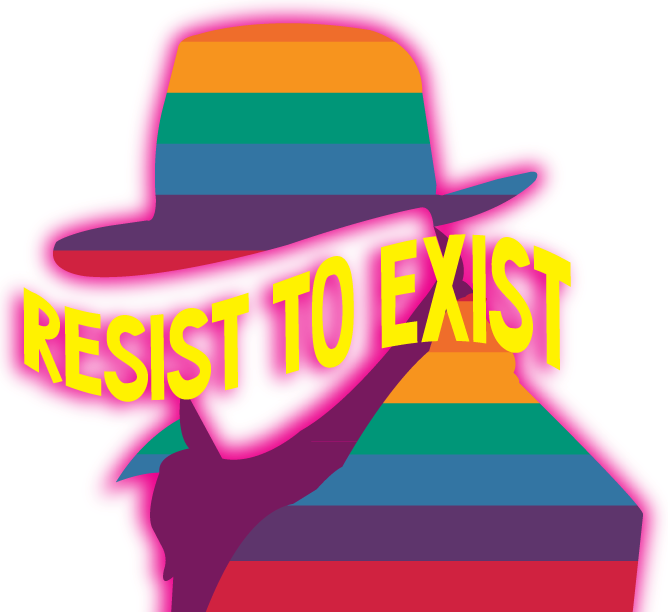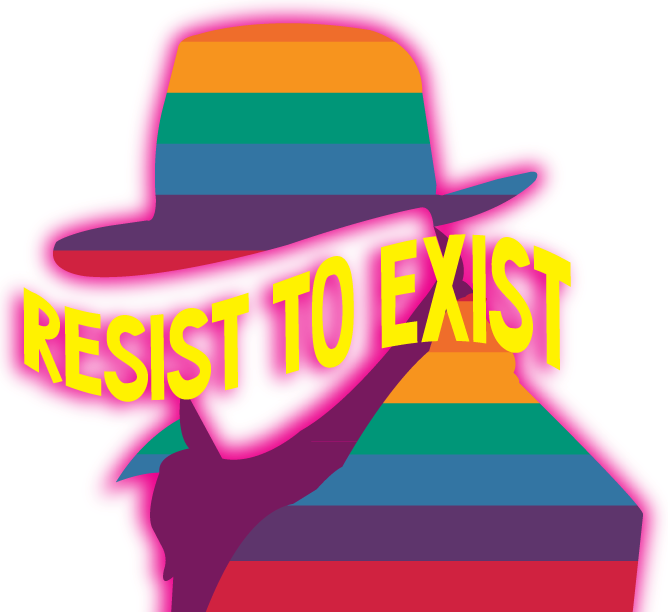 Publication and distribution of
information booklets
on coming out, homophobia, Russian LGBT history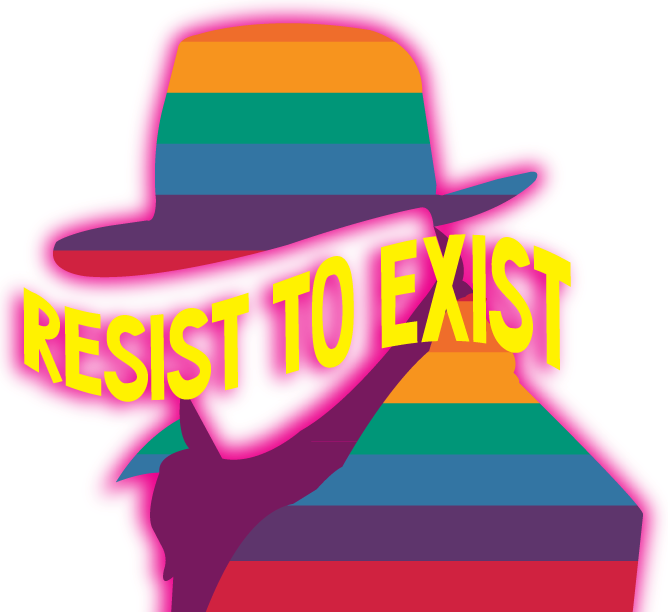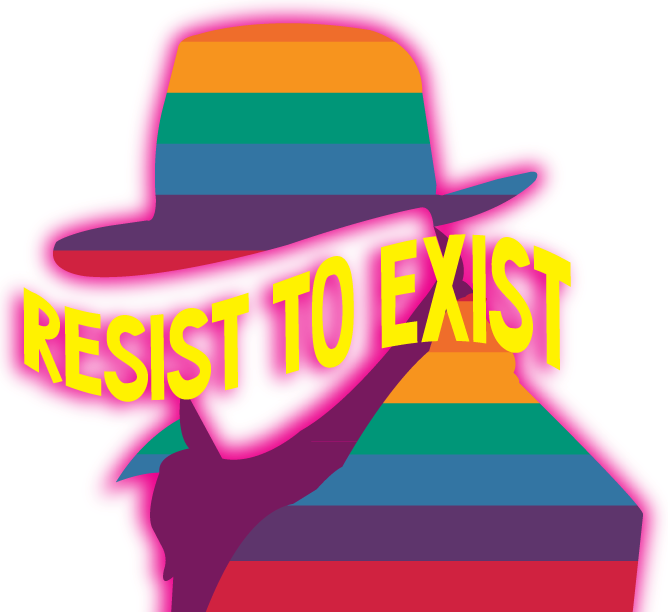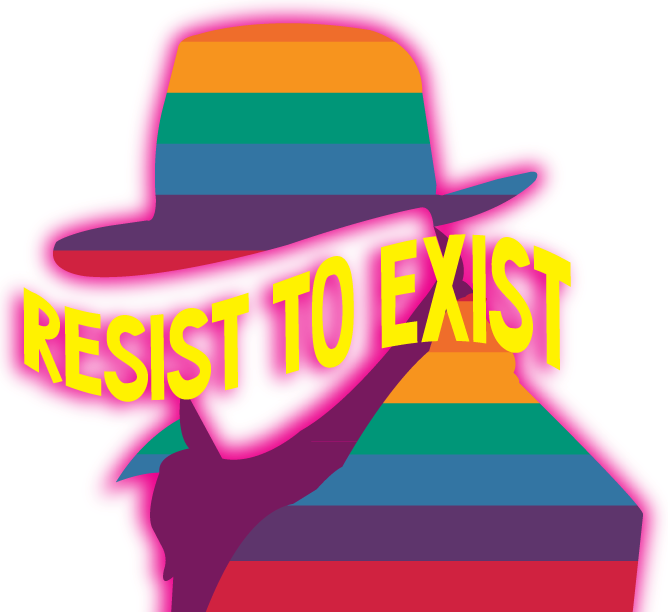 Take a look at our brochure in order to get acquainted with our work and achievements.
Side by Side remains committed to the human rights cause in Russia. We believe in a society in which all people are able to live freely according to their choices without fear of themselves and of those who are different; a society which, through all of its segments, improves human rights and accepts and respects diversities of human sexuality and gender identity. If you share the same vision as us join us in our cause. With your generous gift donation Side by Side will be able to keep fighting against the oppression of the LGBT minority in Russia.