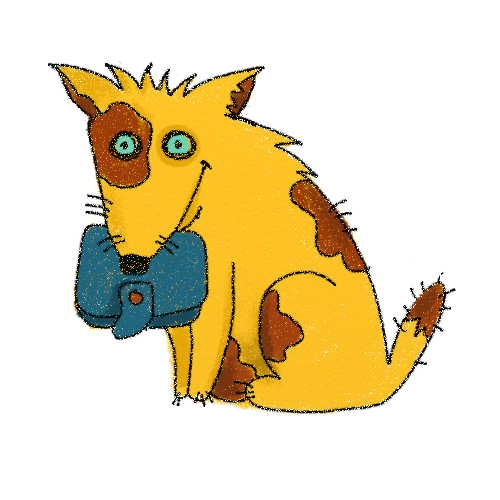 DEVELOPING TOGETHER SIDE BY SIDE
Side by Side LGBT Film Festival offers a highly effective way to market your business and your brand to the loyal lesbian, gay, bisexual, transgender, intersexual and ally audience of the Saint Petersburg area.
Your sponsorship will serve as an essential enabling element helping to underwrite the costs and bring the Side by Side LGBT Film Festival to life. Making it as vibrant as possible, showcasing ground breaking and award-winning work we want to garner national recognition and establish ourselves as one of Russia's key cultural events, becoming a vital part of the film and cinema tradition.
We have created a range of compelling options, which will give your brand the exclusive visibility to a highly loyal audience that recognises the value of your support. If you are interested and would like to demonstrate your support of the LGBT community through our diverse exposure opportunities and reach the one of the largest LGBT populations in the country please contact sponsor [at] bok-o-bok.ru for any and all sponsorship enquires.