A new section to our website!
Our column writers will be keep you up to date with all the news in contemporary LGBT film and cinema. Also insightful and informative articles on the past and classic lesbian and gay film, directors and moreЕ
14 April 2016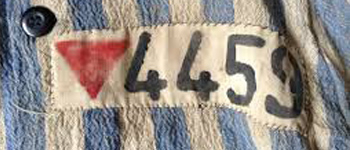 Stunned and Angry. Interview with Albert Knoll, Dachau Memorial Archivist Archivist
---
25 May 2015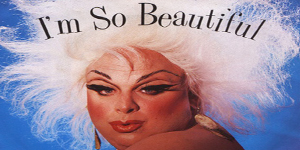 ---
24 June 2014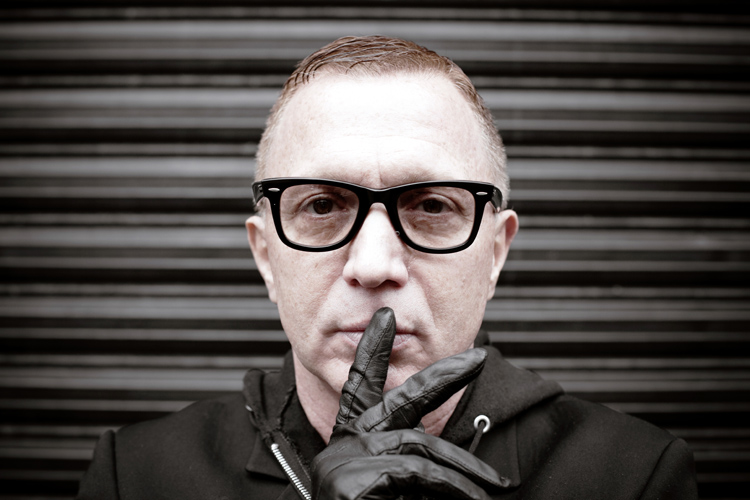 Bruce LaBruce Talks in Depth on his Recent Work.
---
23 April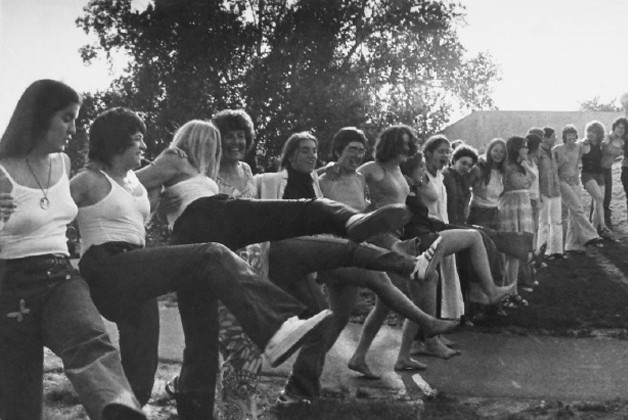 Festival Guest, Myriam Fougère, Talks More on Her Film: Lesbiana: A Parallel Revolution.
---
25 October, 2011
Interview with Queer Filmmaker Barbara Hammer: To Find Lesbian History it is Necessary to Read Between the Lines. Interviewer Inga Pilipchuck
---