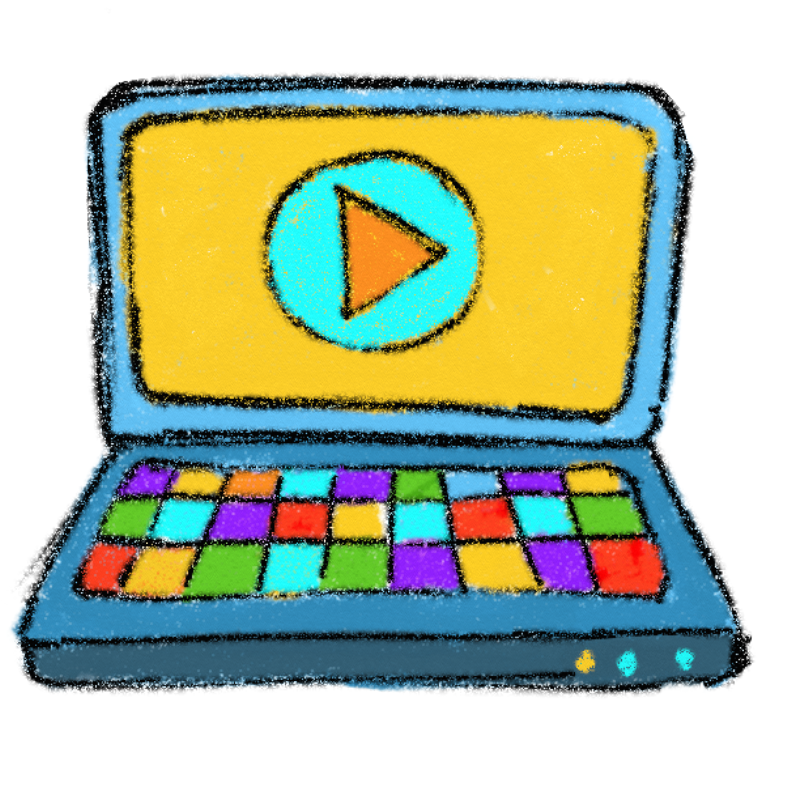 †
Over the last 6 years Side by Side LGBT Film Festival has screened hundreds of quality LGBT films from all around the world. This year we are making it possible to view online a selection of films from our back catalogue. A chance to watch great movies again or for those who live further afield in the deepest parts of Russia and do not have the possibility to come and join us at our Side by Side events an opportunity to get acquainted first hand with the films that we show.
From the beginning of each month a new film will be available to view for a limited period of 4 weeks. The online screenings are proving enormously successful and thousands of people have made use of our resources.
DonТt forget to have your say! In the commentary section below leave your thoughts about the film and take part in the online vote. The film that wins the most votes at the end of the year will be awarded a small prize the BOBIK Online Award.
†
____________________________________________________________________